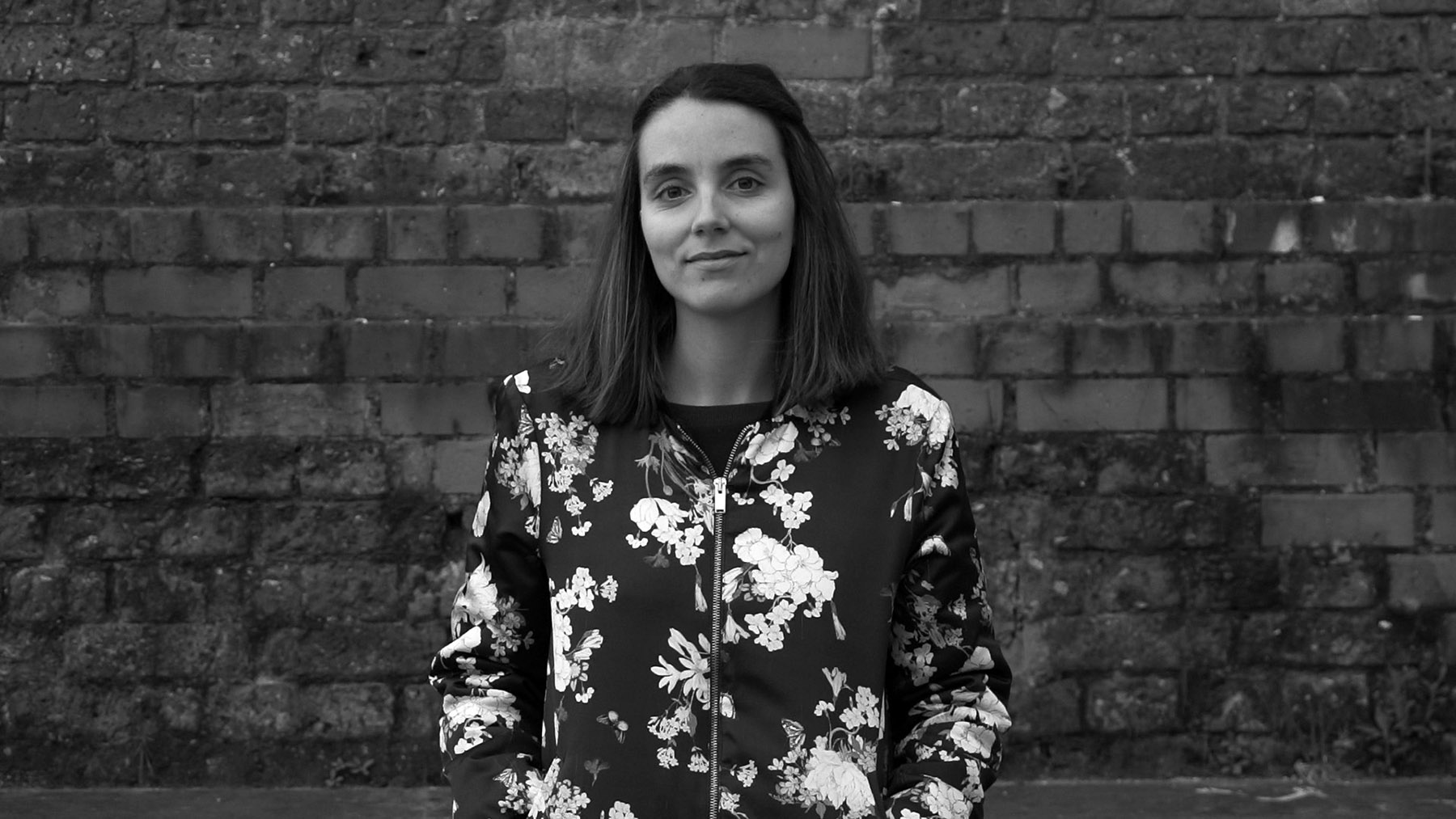 Noemi Iglesias (1987) is a Spanish artist working with sculptural media and long-durational performative formats.
She is a clear example of contemporary nomadism: since 2009 the artist has lived and worked in Greece, England, Finland, Italy, Hungary, China and Korea.
In 2019 she finished her Master Degree at the Tainan National University of the Arts, where she researched on contemporary ceramic practices for the last 3 years thanks to the Taiwan ROC Scholarship from the Taiwanese government.
Recently, her work has been exhibited at the Gimhae Clayarch Museum (KR), The Taipei Museum of Contemporary Art (TW), Alcora Ceramics Museum, CERCO International Ceramics Competition, Vendrell Ceramics Biennial (SP), Espacio Líquido – La Gran Gallery and the JustMad Contemporary Art Fair (SP).
This year, She was an artist in residence at the Vista Alegre Porcelain factory in Portugal where she designed a line of functional products for the brand.
Her work will be also part of the Yingge Ceramics Biennale (TW), the Faenza Prize (IT) and the Shanghai Academy of Arts and Design where she has been invited as a guest artist.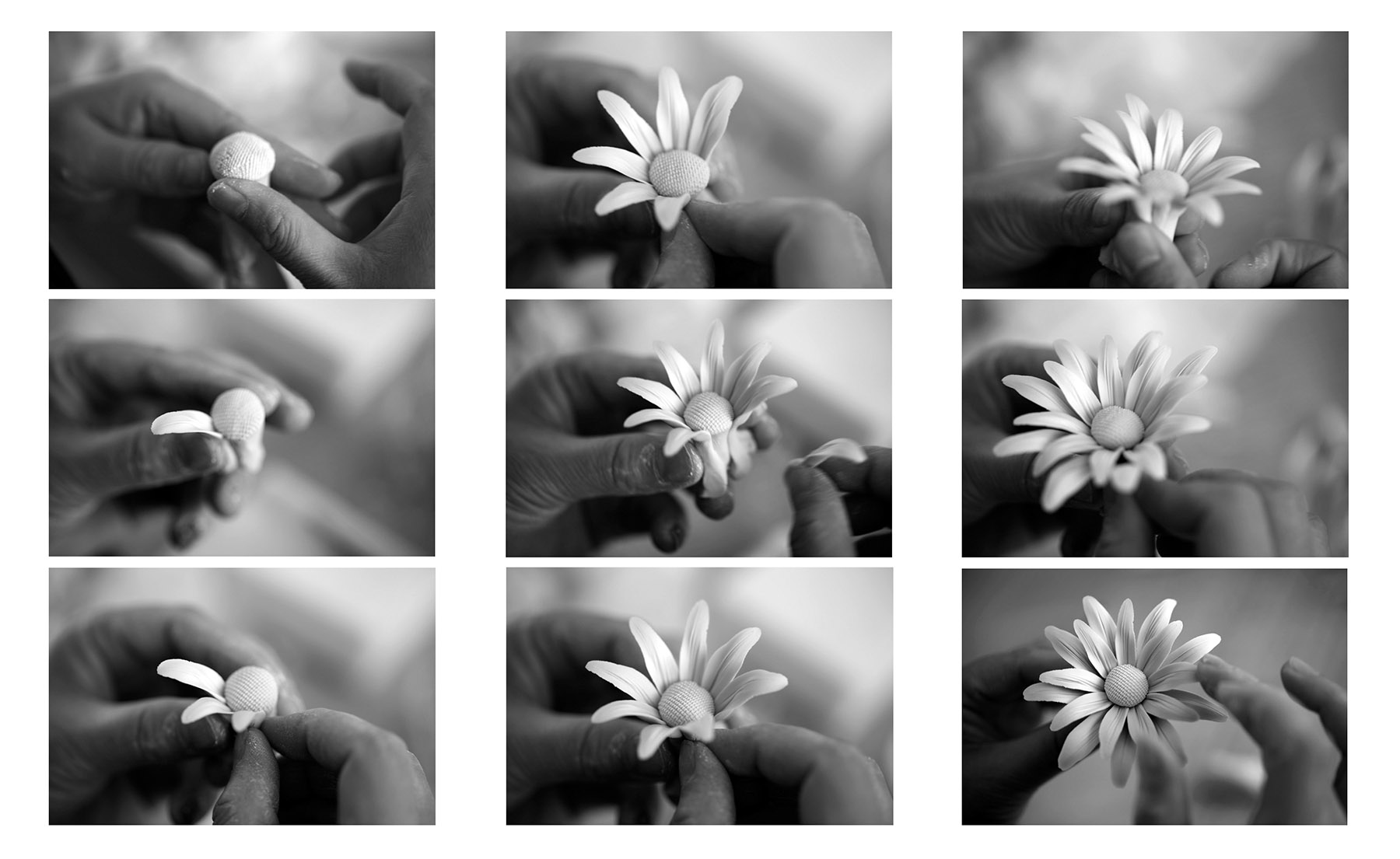 The technique of ceramic floral production is an industrial job that was entirely performed by women throughout the nineteenth and twentieth century in European ceramic factories.
In a hierarchically patriarchal framework, such as the industrial environment, female presence has always been a clear example of labor segregation that resulted in wage inferiority and therefore an economic dependence on women with respect to male workers.
In my work, I reproduce this floral industrial technique to outline the current commodification of falling in love and how emotional patterns are socially assumed as comercial icons in the production of a romantic utopia where sentimental experiences are presented through specific products manufactured by the industry and transforming emotional patterns into consumerist strategies.